Welcome to Cowtown Bling N Things!
We love finding the latest trends and styles just for you! You'll find everything you need here to keep up with the latest without breaking the bank!
Mission
Our mission is to provide high-quality and premium products to our guest with exceptional value and service! We strive to make sure our customers have the most enjoyable shopping experience
Vision
Our vision is a world where every woman feels beautiful and loved. Love - We treat every customer with love and dignity
Value
High-Quality Standards - We strive to provide our customers with high-quality and premium products! Integrity - We believe in building the best relationship with each other and our customers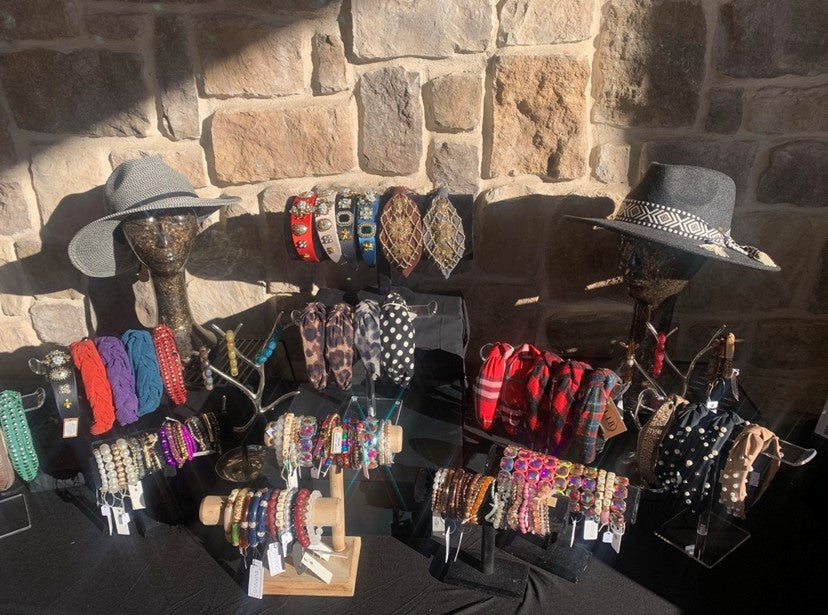 Cowtown Bling N Things has the cutest items! Everything is of great quality and priced so reasonably. I tell all my friends to be sure and check out her things, they won't be sorry.
Laurie S.
Loved shopping with Cowtown Bling N Things! The packaging & presentation of the jewelry made these beautiful items 10x better. They really went the extra mile! Definitely recommend!
Samantha R.
Shipping is prompt and packaged with care. Excellent quality and service. Will shop again!
Elizabeth J.
CowTown Bling & things blog post's
Learn More About Our Store
How our hats make you feel is what a hat is all about.
You'll love our hats!
You'll love our hats!
Jewelry has the power to be the one little thing that makes you feel amazing!